If you absolutely LOVE cocktails then check out the directory for some of San Antonio's best Cocktail Bars and lounges.
Get your social life a kick start with San Antonio's night life. From pubs to wine bars, you can find your favorite San Antonio Bar in one place.
Have a great time at on the riverwalk downtown at Durty Nelly's, listening to dueling pianos or the multiple night clubs located all over San Antonio. Take your social nightlife not only to the Riverwalk but to every corner of San Antonio and everywhere in between.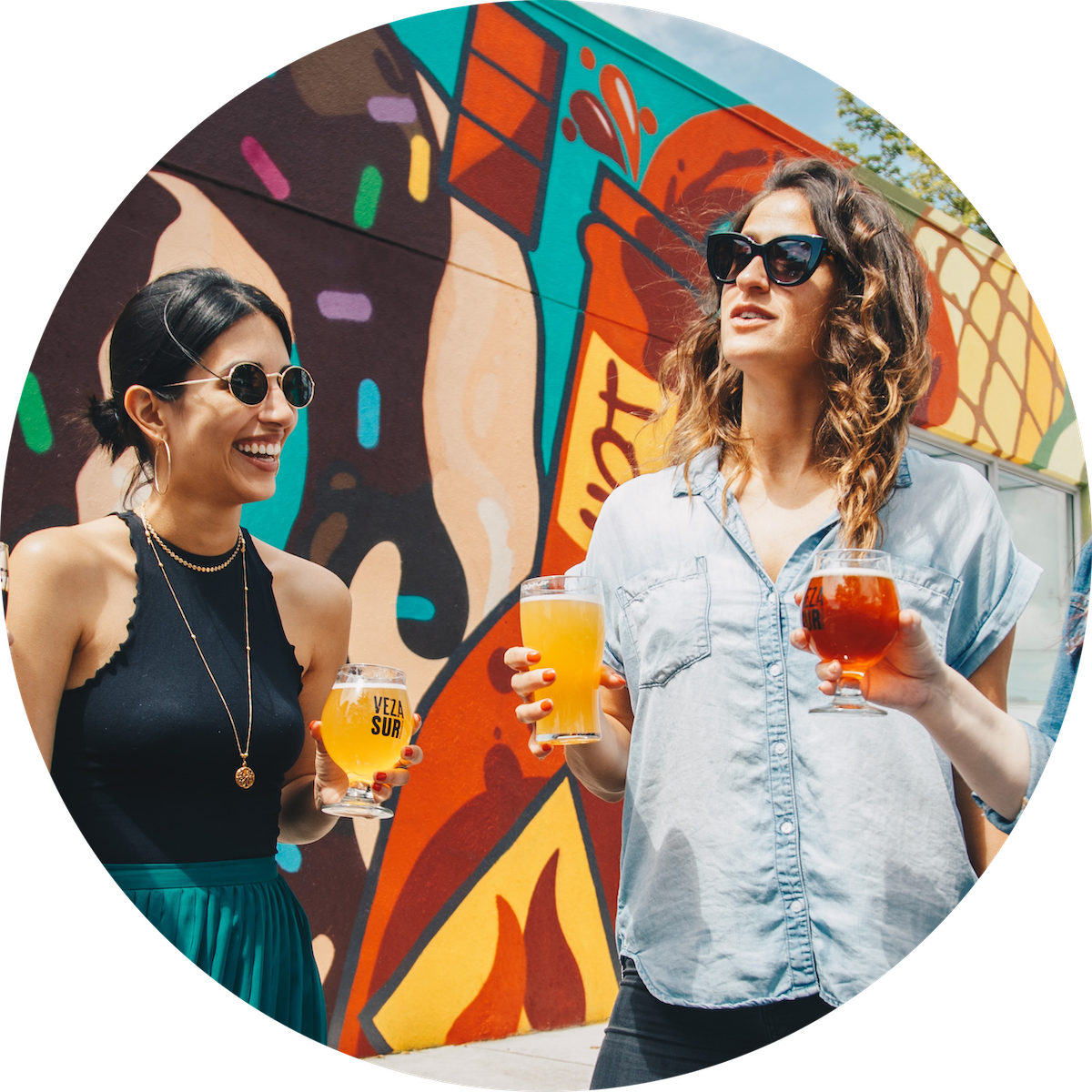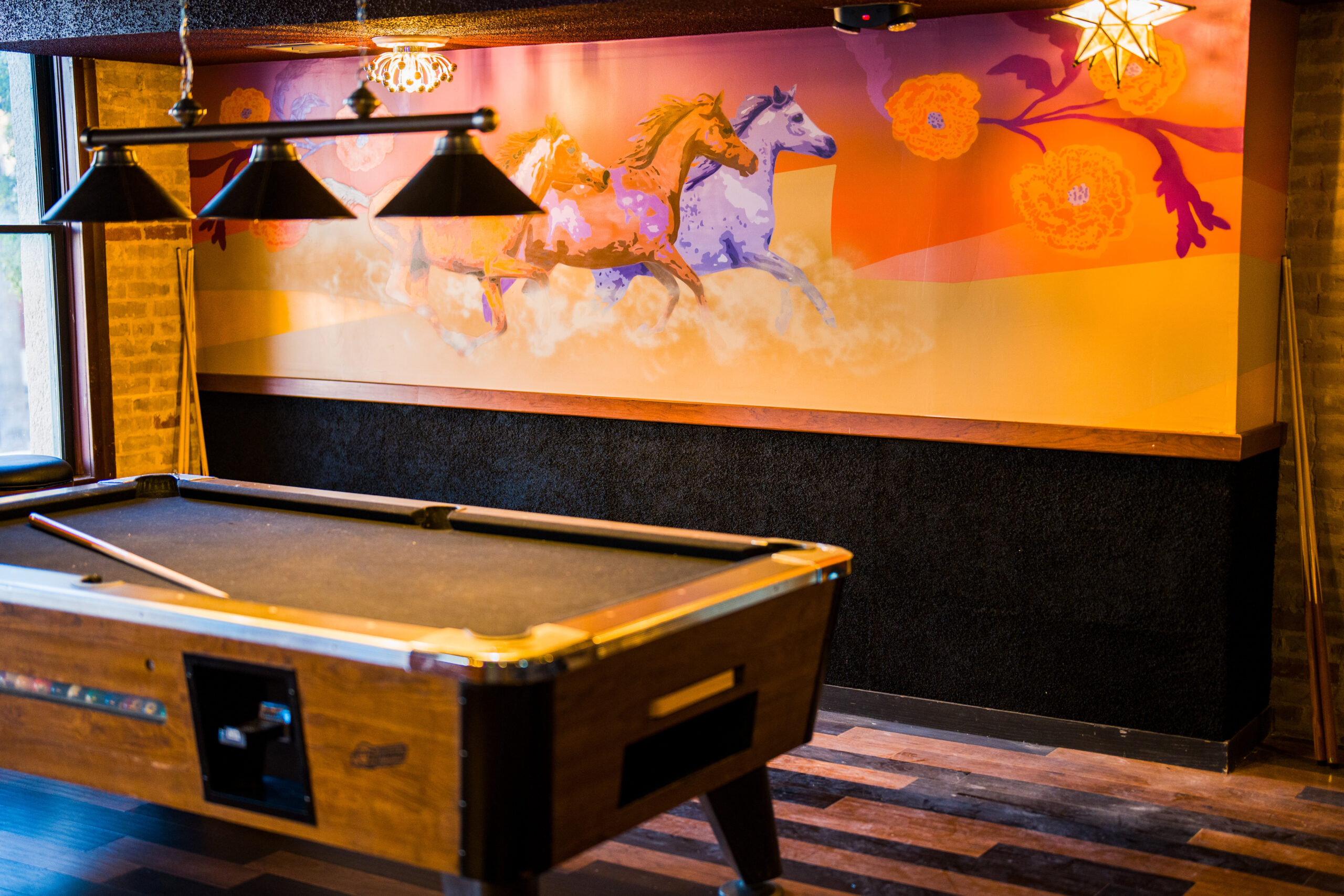 Mark your calendars for the soft opening this Friday, September 22, from 5:00 PM to 2:00 AM.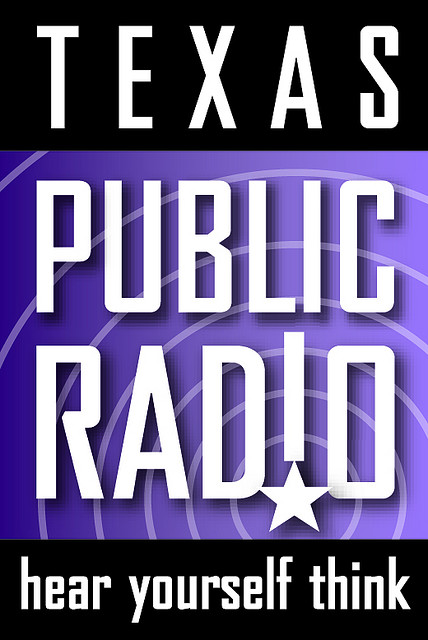 Texas Public Radio is hosting Views and Brews: Microbreweries, a casual community forum that...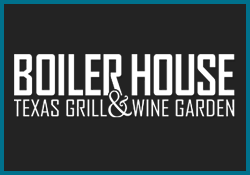 Boiler House Texas Grill & Wine Garden is a true Texas original. Situated in the historic...